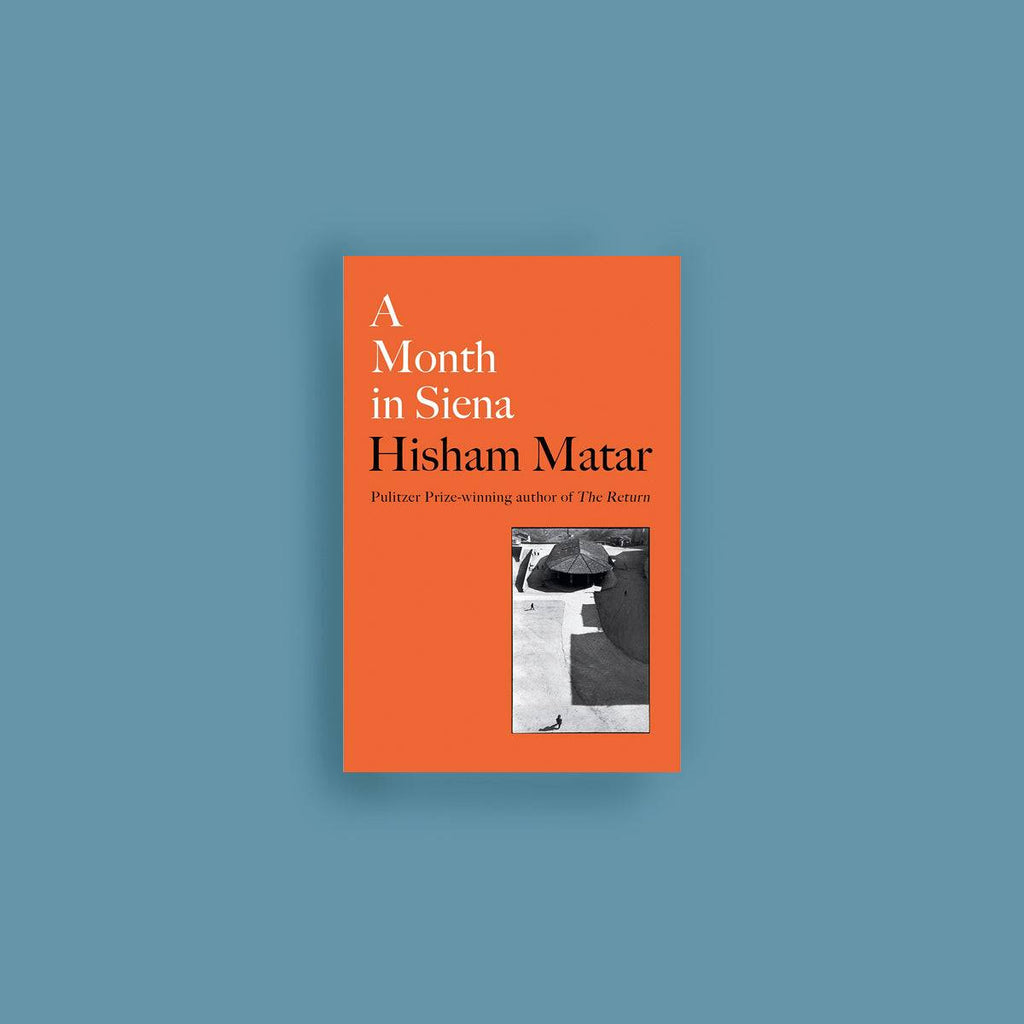 Matar was nineteen years old when his father was kidnapped. In the year following he found himself turning to art, particularly the great paintings of the Sienese School. They became a refuge and a way to think about the world outside the urgencies of the present.
A quarter of a century later, having found no trace of his father, Matar finally visits the birthplace of those paintings.
A Month in Siena
is the encounter between the writer and the city. It is an immersion in painting, a consideration of love, grief and a profoundly moving contemplation of the relationship between art and life.
Delivery & collection information
Standard nationwide shipping is 3-5 working days. Brassica Handmade Meals collection is Fri & Sat from Beaminster only. Cut off for same week collections, please order by Wednesday 10am. Please read our delivery policy before placing your order.