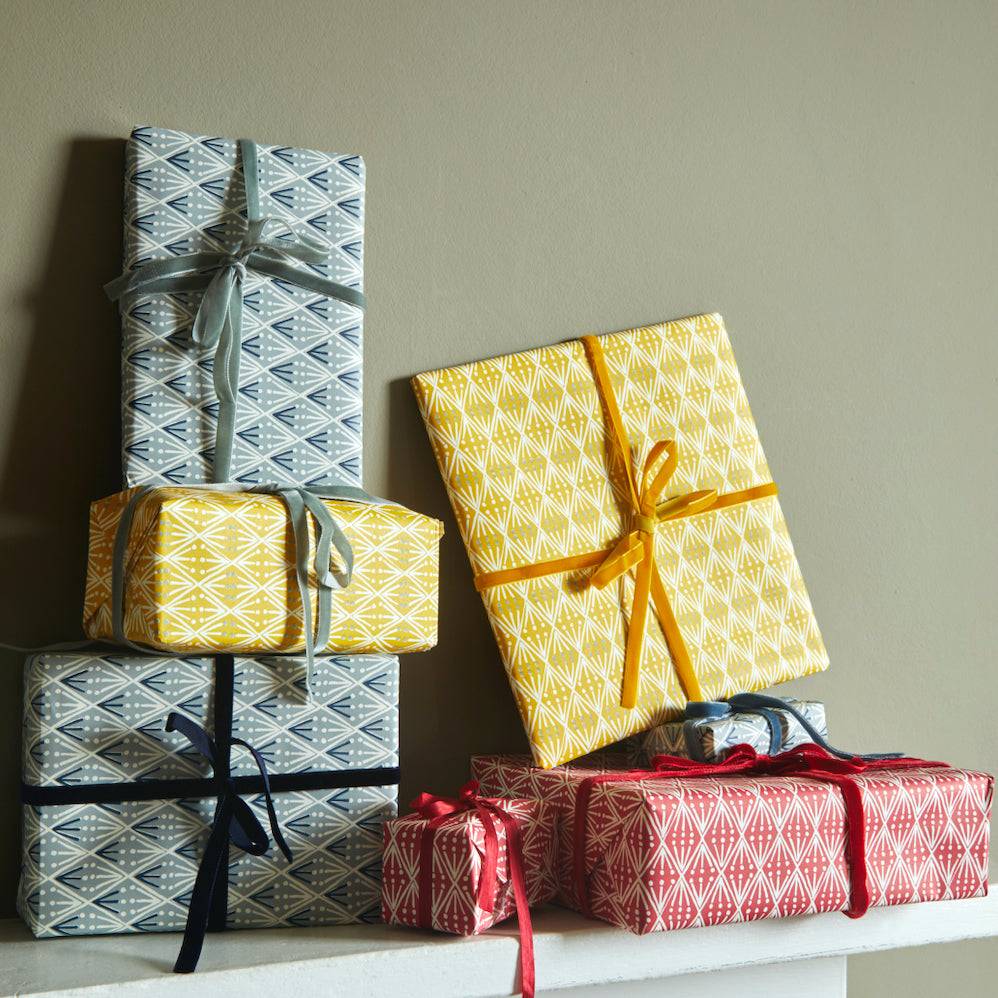 Have your item gift wrapped by our team with our range of Cambridge Imprint papers.  Includes satin ribbon. 
Single item wrap only
.  If you require multiple wrapping please choose the quantity you require.
Delivery & collection information
Standard nationwide shipping is 3-5 working days. Brassica Handmade Meals collection is Fri & Sat from Beaminster only. Cut off for same week collections, please order by Wednesday 10am. Please read our delivery policy before placing your order.