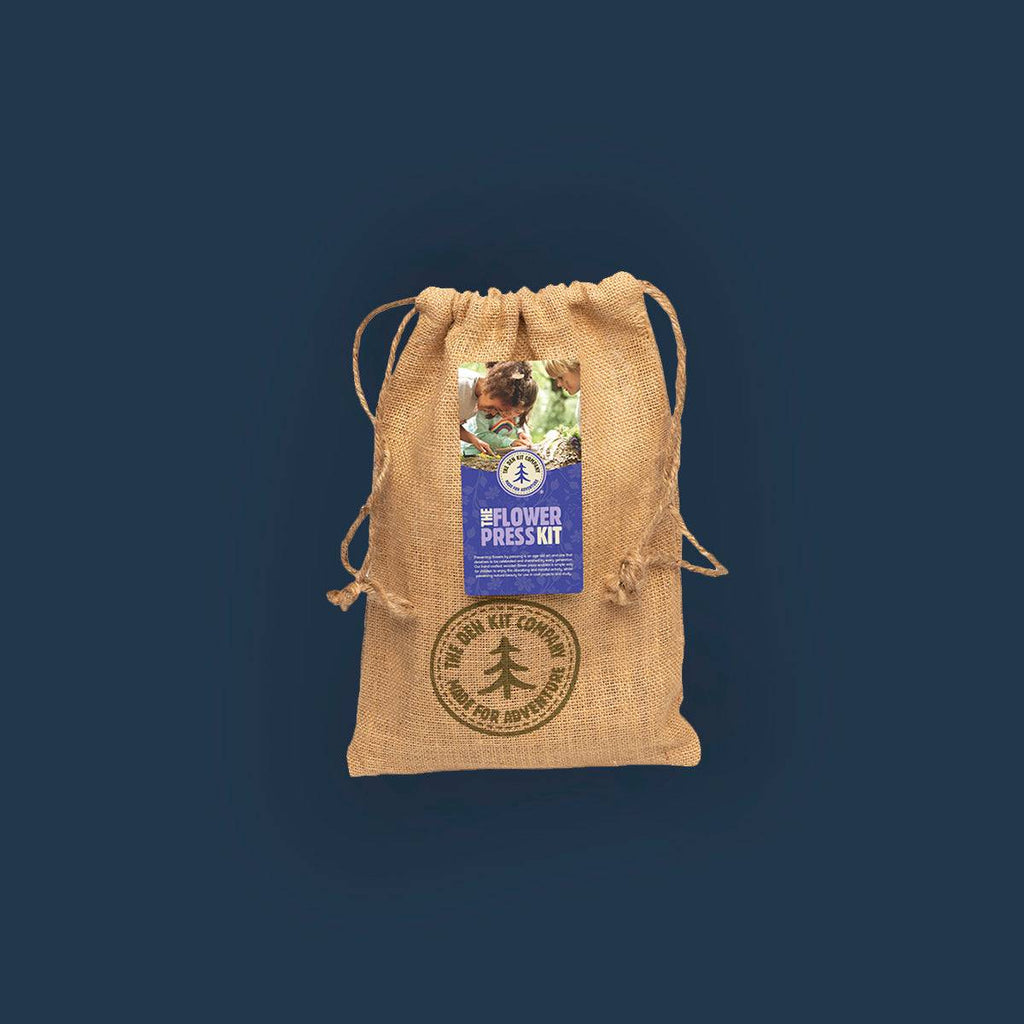 Preserving flowers by pressing is an age-old art, and one that deserves to be celebrated and cherished by every generation. Our hand-crafted, wooden flower press enables a simple way for children to enjoy this absorbing and mindful activity, whilst preserving natural beauty for use in craft projects and study.
Flower Press
Our beautiful 210 x 100mm flower press is made from 10mm birch ply, with 8 cardboard trays and secured with stainless steel bolts and wing nuts. Made for us here in the UK and heat-branded to make the perfect gift.
How to Use Your Flower Press Guide
An easy to follow guide to flower pressing.
Hessian Drawstring Bag
The perfect sized, drawstring bag to keep your flower press safe. Made from natural sisal hessian.
Delivery & collection information
Standard nationwide shipping is 3-5 working days. Brassica Handmade Meals collection is Fri & Sat from Beaminster only. Cut off for same week collections, please order by Wednesday 10am. Please read our delivery policy before placing your order.