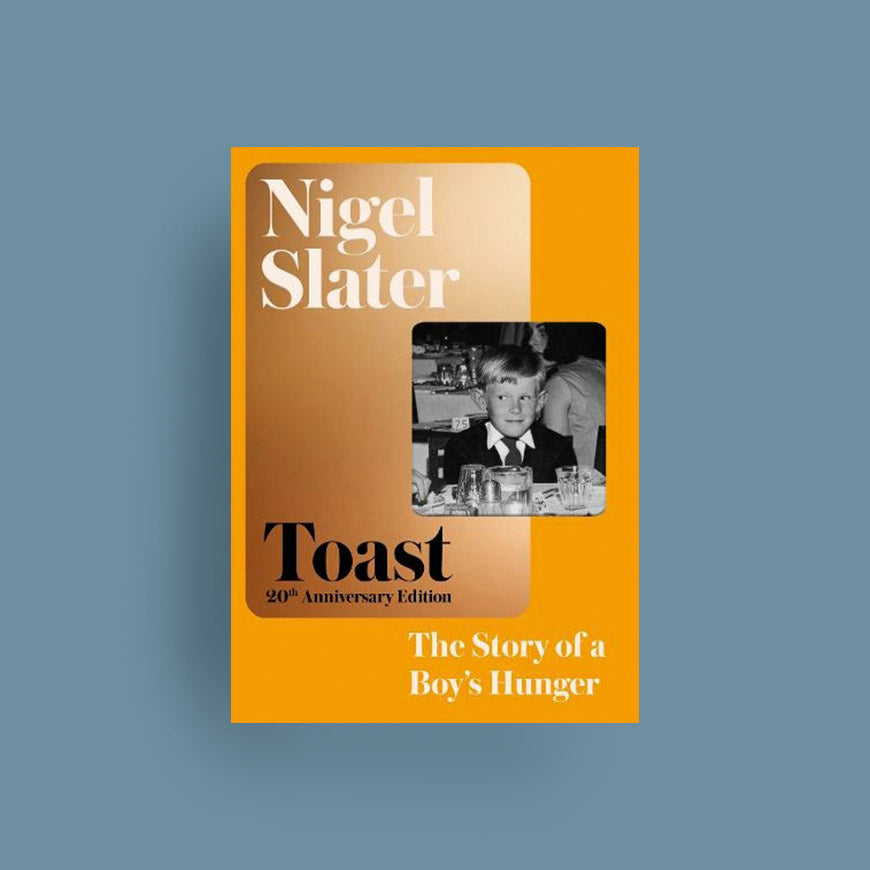 Toast: The Story of a Boy's Hunger
Now with an updated foreword by Elizabeth Day and afterword by Nigel Slater, twenty years later Toast has become a classic food memoir, detailing all the food, recipes and cooking that have marked Nigel's passage from greedy schoolboy to great food writer. Whether relating his mother's ritual burning of the toast, his father's dreaded Boxing Day stew or such culinary highlights of the day as Arctic Roll and Grilled Grapefruit (then considered something of a status symbol in Wolverhampton), this incredibly moving and deliciously evocative memoir of childhood, adolescence and sexual awakening vividly recreates daily life in sixties and seventies suburban England.

Now featuring an introduction from Elizabeth Day, new photographs and a long afterword by Nigel Slater, this modern classic will continue to captivate readers for decades to come.
Delivery & collection information
Standard nationwide shipping is 3-5 working days. Brassica Handmade Meals collection is Fri & Sat from Beaminster only. Cut off for same week collections, please order by Wednesday 10am. Please read our delivery policy before placing your order.